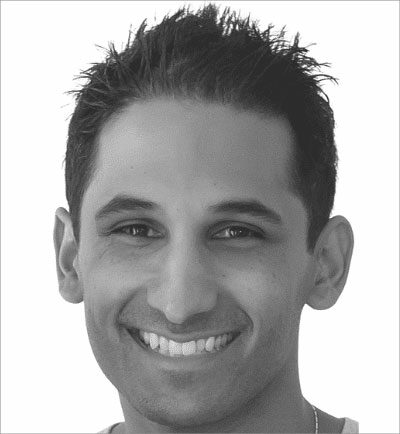 Dr Warren Perera, MBBS MMed FRANZCR graduated from Monash University, Melbourne and completed his radiology training at St Vincent's Hospital where he is a member of senior staff and Director of Training. He undertook a general MRI fellowship in Vancouver, Canada at The University of British Columbia Hospital, covering all subspecialties with a focus on Musculoskeletal Imaging.
Dr Perera maintains interest in all subspecialties of medical imaging however most enjoys sports medicine imaging, arthritis and spinal imaging. He performs a wide range of diagnostic and therapeutic procedures.
We offer accessible services by bulk billing almost all examinations and procedures.  To find out more, visit our billing information page.
View Billing Information
Book Your Next
Appointment
Book your radiology appointment online – it's quick, and easy and saves waiting on the phone. Click on the below link and follow the simple steps. Remember to have your referral handy.
Book an Appointment