Digital And

Electronic Referrals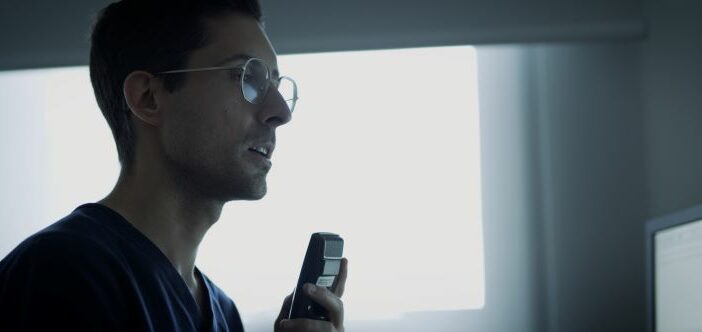 Download our referrals:
Once complete, simply fax or email to our team. Click here to view our locations.
Radiology referrals can now be sent directly from within your practice management software. If you are interested in having eReferrals up for your clinic, please email referrersupport@visionradiology.com.au or fill out the below form.
We offer accessible services by bulk billing almost all examinations and procedures.  To find out more, visit our billing information page.
View Billing Information
Book Your Next
Appointment
Complete our booking form and one of our friendly staff will contact you – it's quick, and easy. Click on the below link and follow the simple steps. Remember to have your referral handy.
Request an Appointment