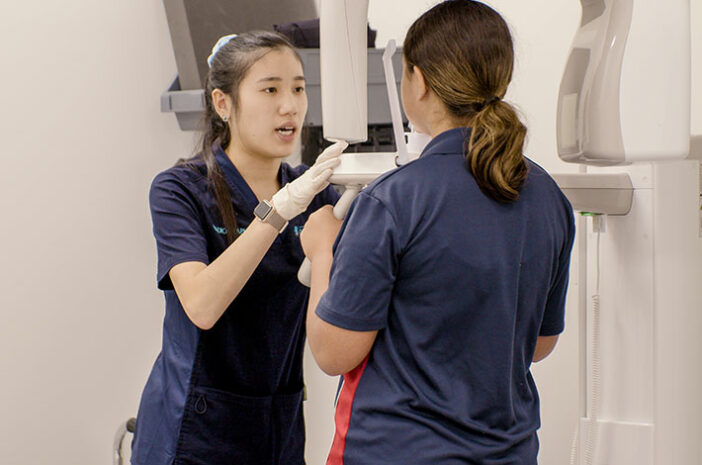 Referrer Information
Welcome to Vision Radiology. We are delighted to be able to offer you and your patients premium quality imaging services in our state of the art facilities. We offer a comprehensive range of services including:
Breast Imaging
Obstetric Imaging
Bone Density
Cardiac Imaging
OPG & Lat Ceph Dental Imaging
Sports and Musculoskeletal Imaging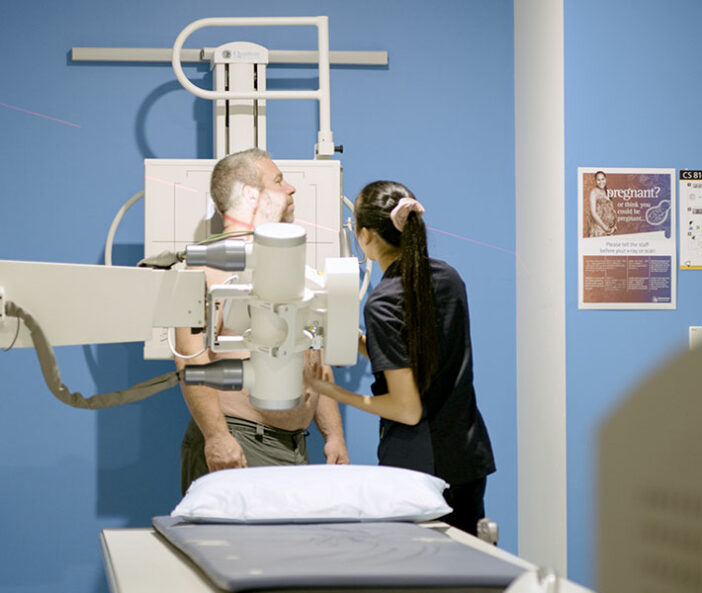 Select from the options below:
Reports are available via hardcopy, fax, electronic download or online via Vision Radiology Connect.
Link to printable A4 referral, alternatively please click here to order referrals and we will deliver them to your practice.
We offer accessible services by bulk billing almost all examinations and procedures.  To find out more, visit our billing information page.
View Billing Information
Book Your Next
Appointment
Complete our booking form and one of our friendly staff will contact you – it's quick, and easy. Click on the below link and follow the simple steps. Remember to have your referral handy.
Request an Appointment