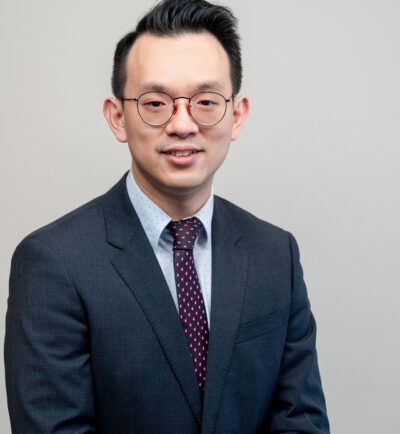 Dr Kevin Cheng graduated from Monash University in 2009 and completed his advanced training in cardiology at MonashHeart and the Royal Hobart Hospital. He subsequently completed a fellowship in Advanced Echocardiography and Cardiac CT.
Kevin manages a wide variety of adult cardiovascular conditions including coronary artery disease and cardiac risk assessment, heart failure, valvular heart disease, hypertension and dyslipidaemia. He has strong interest in cardiovascular research and is currently undertaking PhD research into the detection of vascular inflammation using cardiac CT. He is the recipient of the prestigious National Health and Medical Research Council Postgraduate Scholarship.
Kevin is fluent in Mandarin. Outside work, he enjoys cooking, travelling, photography, and especially spending time with his young family.

We offer accessible services by bulk billing almost all examinations and procedures.  To find out more, visit our billing information page.
View Billing Information
Book Your Next
Appointment
Complete our booking form and one of our friendly staff will contact you – it's quick, and easy. Click on the below link and follow the simple steps. Remember to have your referral handy.
Request an Appointment