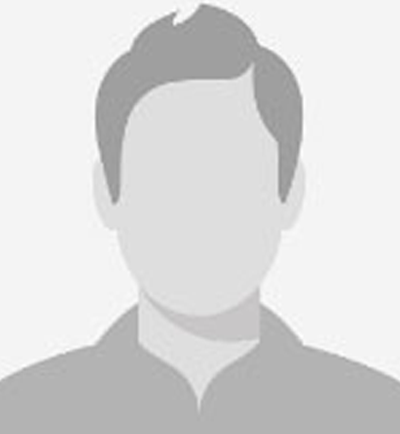 Fei Fei graduated from the University of Melbourne and trained in cardiology at St. Vincent's Hospital, The Alfred Hospital and Bendigo Hospital. She went on to complete a PhD evaluating the use of echocardiography in identifying patients at risk of future heart failure through St Vincent's Hospital and the St Vincent's Institute of Medical Research.
After completing her PhD in 2019, she moved to the USA to undertake a two-year fellowship in advanced cardiovascular imaging at North Western Hospital in Chicago. Here, she gained experience in transthoracic echocardiography, stress echocardiography, transoesophageal echocardiography and echocardiographic guidance of transcatheter structural interventions, as well as combined radiology and cardiology training in cardiac CT and cardiac MRI.
Fei Fei has a public appointment at St. Vincent's Hospital where she enjoys being involved in all aspects of cardiac imaging and clinical teaching. Her clinical areas of interest include general cardiology and valvular heart disease. Fei Fei enjoys working with her patients and strives to deliver compassionate care. Outside of work, Fei Fei enjoys outdoor activities and spending time with friends and family.

We offer accessible services by bulk billing almost all examinations and procedures.  To find out more, visit our billing information page.
View Billing Information
Book Your Next
Appointment
Complete our booking form and one of our friendly staff will contact you – it's quick, and easy. Click on the below link and follow the simple steps. Remember to have your referral handy.
Request an Appointment