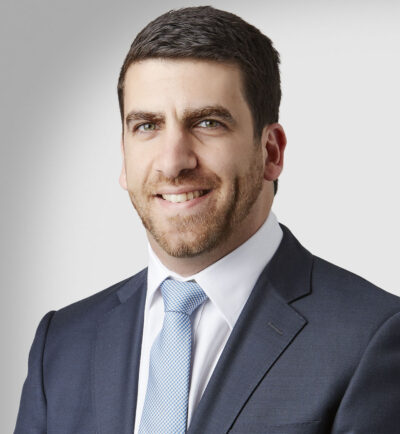 Dr Abdul Ihdayhid is a cardiologist and interventional cardiology fellow at MonashHeart, Monash Health. Abdul completed a Bachelor of Medicine and Bachelor of Surgery from the University of Western Australia in 2008 and graduated with honours and the AMA Gold Medal (Dux of Medical School). He completed his basic physician and cardiology advanced training at Royal Perth Hospital, including six months in the advanced heart failure and cardiac transplantation unit at Fiona Stanley Hospital, Western Australia. Abdul is also currently undertaking a PhD at Monash University investigating novel techniques to determine coronary blood flow using cardiac CT to improve the diagnosis and treatment of coronary artery disease. He has been selected as a finalist for several national and international scientific awards including the Society of Cardiovascular Computed Tomography Young Investigator Award and the Cardiac Society of Australia and New Zealand Ralph Reader Prize.

We offer accessible services by bulk billing almost all examinations and procedures.  To find out more, visit our billing information page.
View Billing Information
Book Your Next
Appointment
Complete our booking form and one of our friendly staff will contact you – it's quick, and easy. Click on the below link and follow the simple steps. Remember to have your referral handy.
Request an Appointment