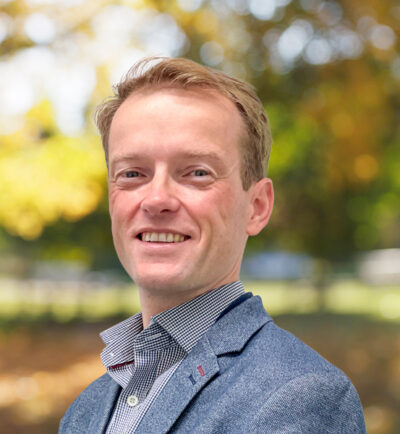 Adam is an academic interventional cardiologist who specialises in the management and risk stratification of patients with coronary artery disease. Dr Brown graduated from the University of Cambridge and undertook his cardiology training at the internationally renowned Papworth Hospital in Cambridge.
We offer accessible services by bulk billing almost all examinations and procedures.  To find out more, visit our billing information page.
View Billing Information
Book Your Next
Appointment
Complete our booking form and one of our friendly staff will contact you – it's quick, and easy. Click on the below link and follow the simple steps. Remember to have your referral handy.
Request an Appointment